A organização do MOITA METAL FEST acaba de anunciar o cartaz completo da sua edição de 2018.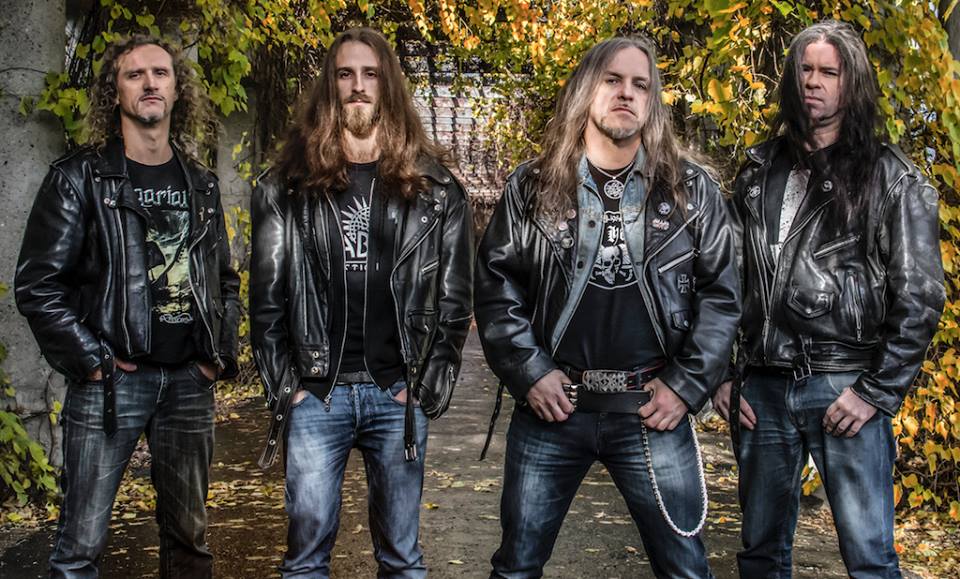 Os polacos VADER, que durante o próximo ano vão andar a comemorar o 25º aniversário de «The Ultimate Incantation», vão actuar no MOITA METAL FEST, que se vai realizar nos dias 6 e 7 de Abril de 2018, no Largo do Pavilhão Municipal de Exposições da Moita. Confirmada está também a presença dos nacionais SACRED SIN e SWITCHTENSE, assim como dos gregos SUICIDAL ANGELS.
O cartaz da 15ª edição do MOITA METAL FEST fica completo com os THE EXPLOITED, BENIGHTED, BIZARRA LOCOMOTIVA, FILII NIGRANTIUM INFERNALIUM, IBERIA, FOR THE GLORY, MALEVOLENCE, VIRA LATA, TERROR EMPIRE, EQUALEFT, DEAD MEAT, LOW TORQUE, WELLS VALLEY, TOXIKULL e DARK OATH.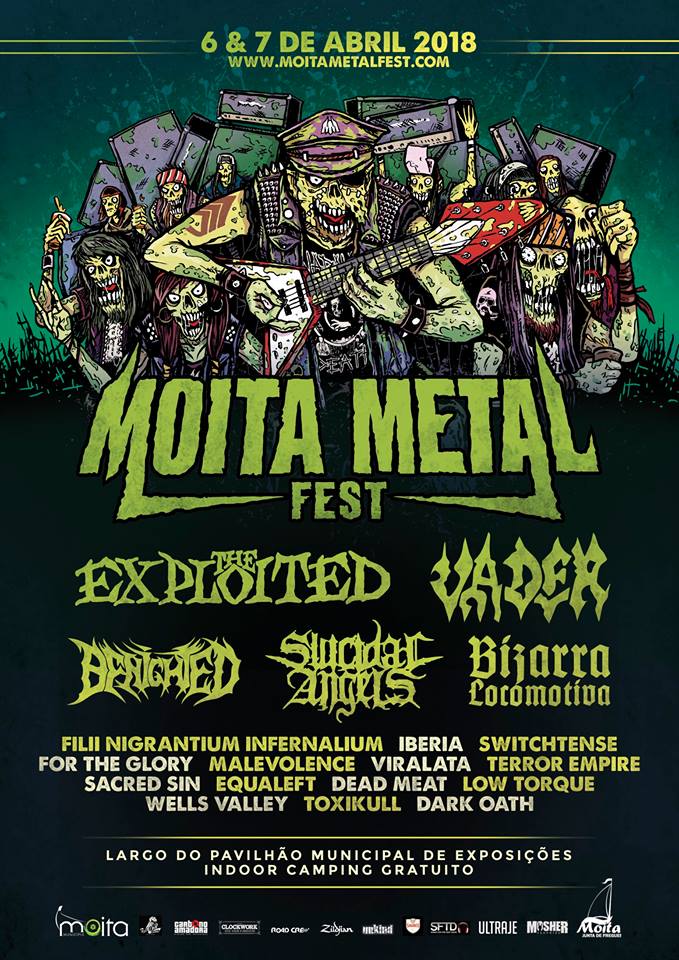 Mais informações e compra de bilhetes brevemente aqui.